Special Limited Edition
McDonald's FRORK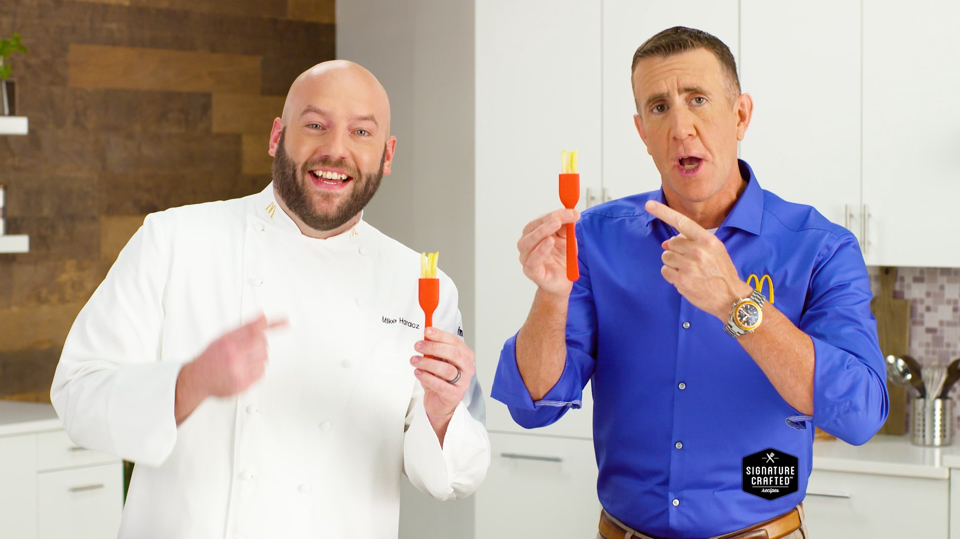 Our latest innovation for McDonald's is a superflously useful, and ludicrously awesome Frork! We designed the Frork in collaboration with Studio 20 Design. Unlike the STRAW, this project required a bit less engineering and fluid mechanics, and more... whimsy. As you can see from the video, we also teamed up with noted pitchman Andrew Sullivan.
Our favorite lines from the infomercial:
"There's a hitch you just can't ditch"
"The frork is ludicrous..ly useful"
"The frork even works... in the dark"
Did you catch the Frork on SNL?