Let "small" make a big statement with a custom stainless steel cup. Choose your favorite destination to customize an engraved cup with your map on it. You'll want to take it everywhere with a removable, dishwasher safe plastic lid. The 10 oz map cup is double walled and vacuum insulated to keep your hot drinks warm and your cold drinks chilled.

All our map cups are expertly engraved at our workshop in San Francisco. We provide free shipping anywhere in the U.S. and complimentary priority shipping on orders over $70.
STEP 1: Customize Map
Or Use My Location
STEP 2: Select Map Style
Standard
Topographic
STEP 3: Customize Inscriptions
Preview Design
Add to Cart/Save Design
Ships in 2-4 business days.
Powered by Mapbox and OpenMapTiles. Data © OSM contributors.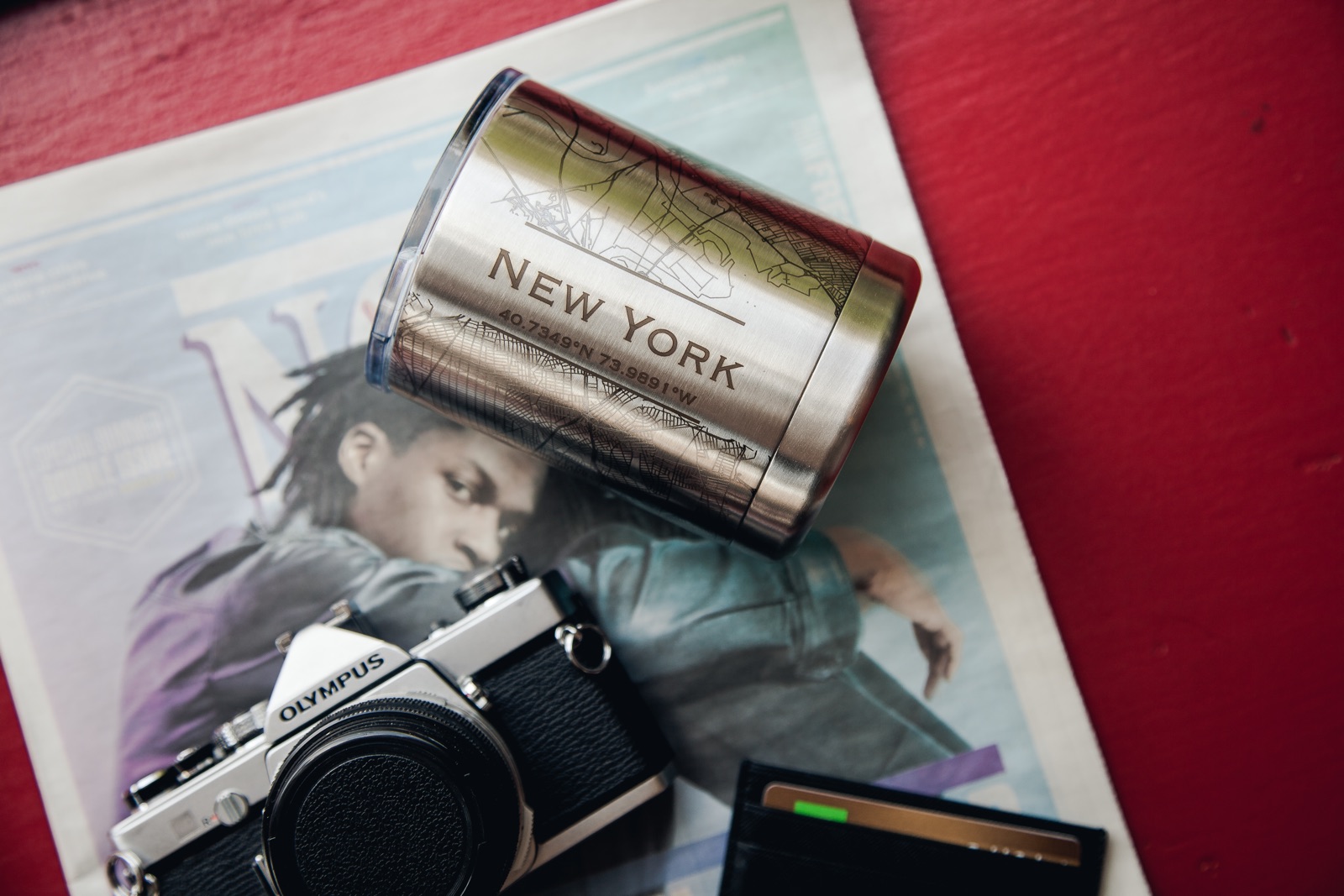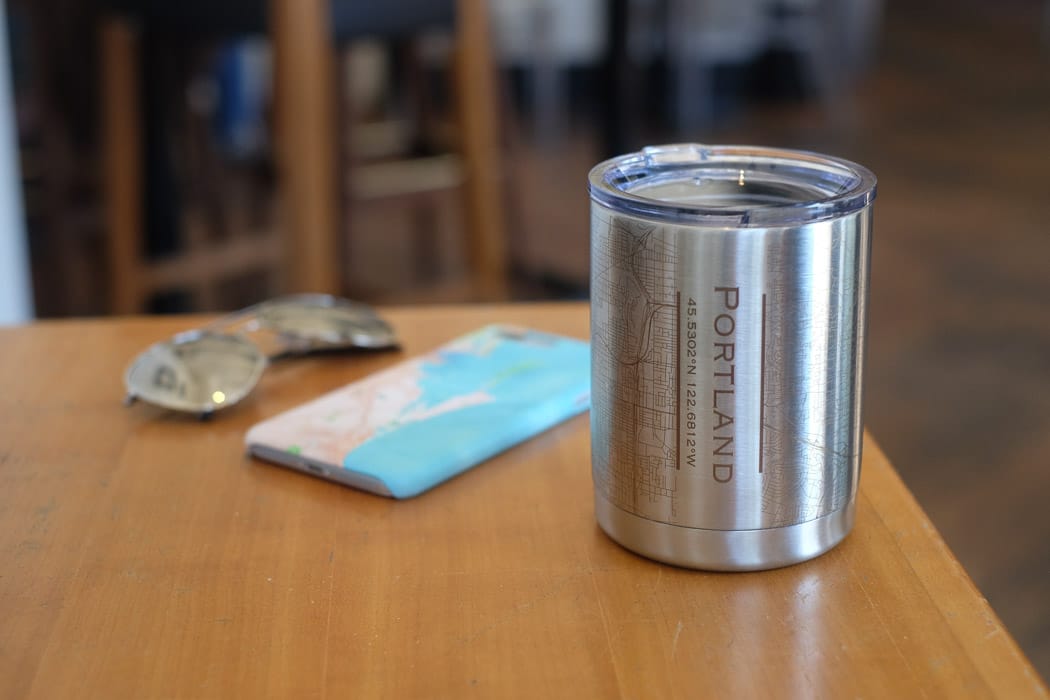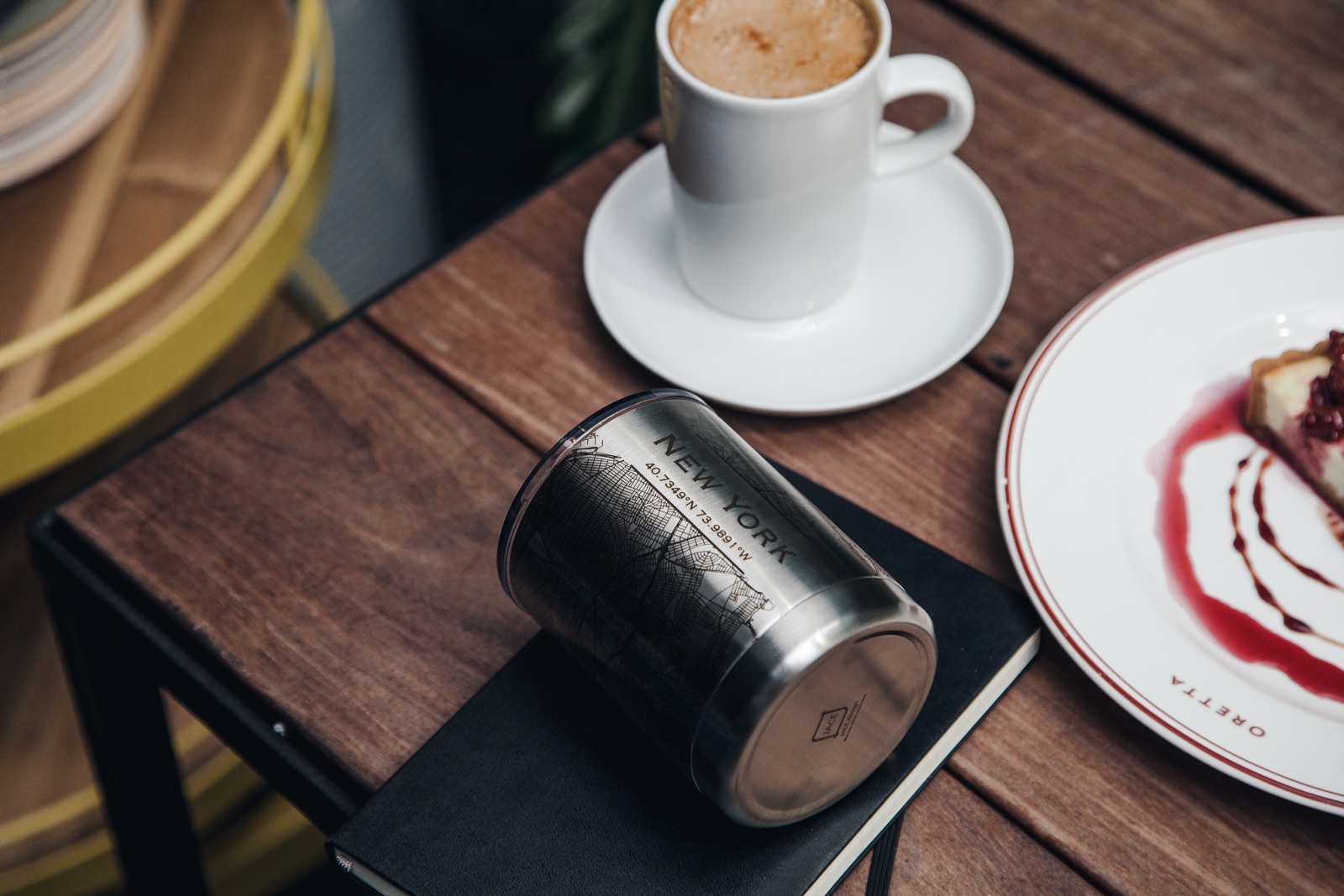 Shorty But Mighty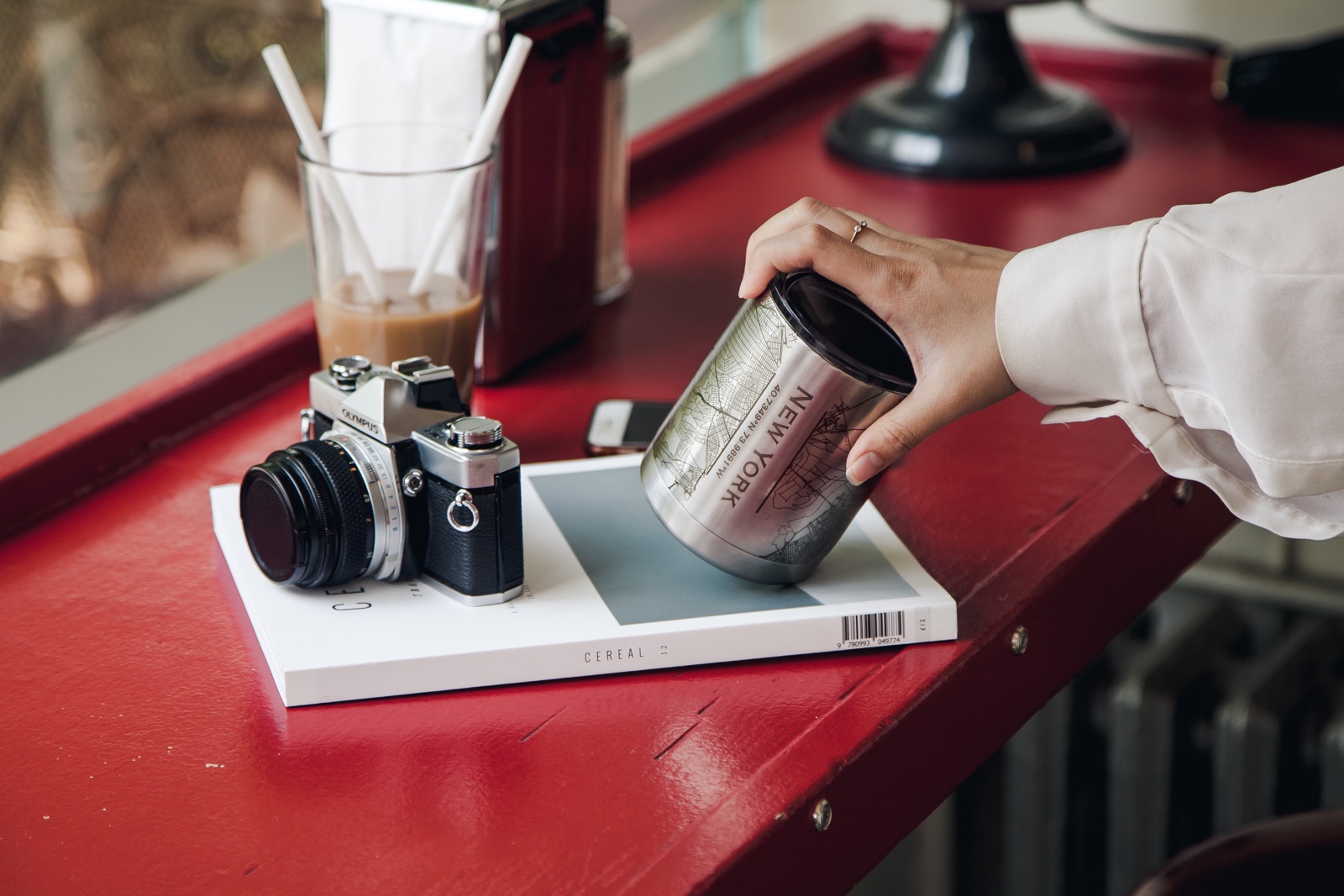 Some days call for a little extra energy — that's where the 10 oz shorty comes in. Put your favorite city on this stainless steel cup with removable lid. Each cup is expertly laser etched with your custom design and delivered straight to your door. All you have to do is wake up to get the mail. Size:10 oz (300 mL) capacity, 4.75 in (12 cm) height to top of cap, 3.6 in (9.2 cm) outer diameter. Fully compatible with YETI style lids and accesories. Laser Engraving Process: We use a state-of-the-art MOPA fiber laser to etch each stainless product in our workshop here in San Francisco. The laser is finely tuned to mark the map one small section at a time, requiring between 10-20 minutes to complete the whole map. Care Instructions: This is not your average cup. It's a durable but finely crafted work of art. Take care of it by washing in warm soapy water. The engraving will evolve over time, darkening from grey to nearly black. With proper care, you'll be sipping your favorite beverage from this cup for years to come.