Decorate your space with a classy print featuring our beautiful and original map designs. Fits
standard poster frames
or
18" x 24" frames
. Pick any location. Free U.S. shipping and just $3.99 anywhere else in the world.
Drag the map to pan, pinch/scroll to zoom.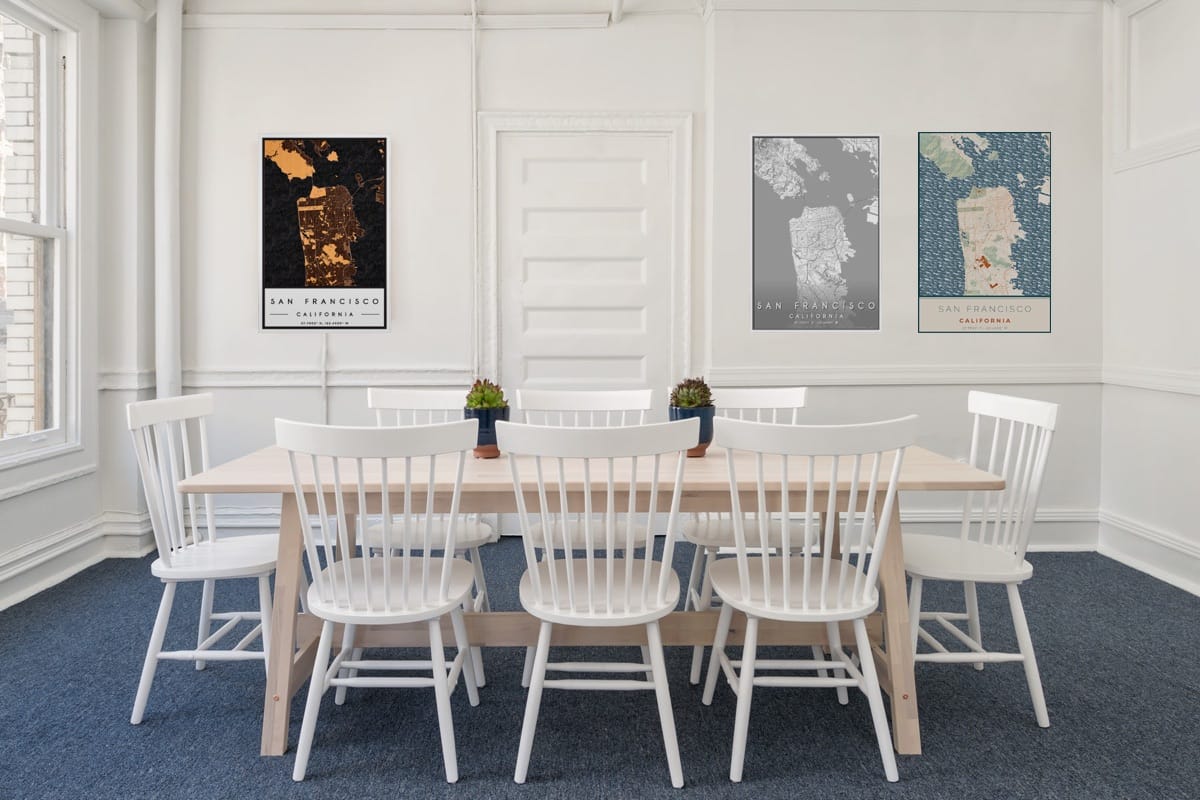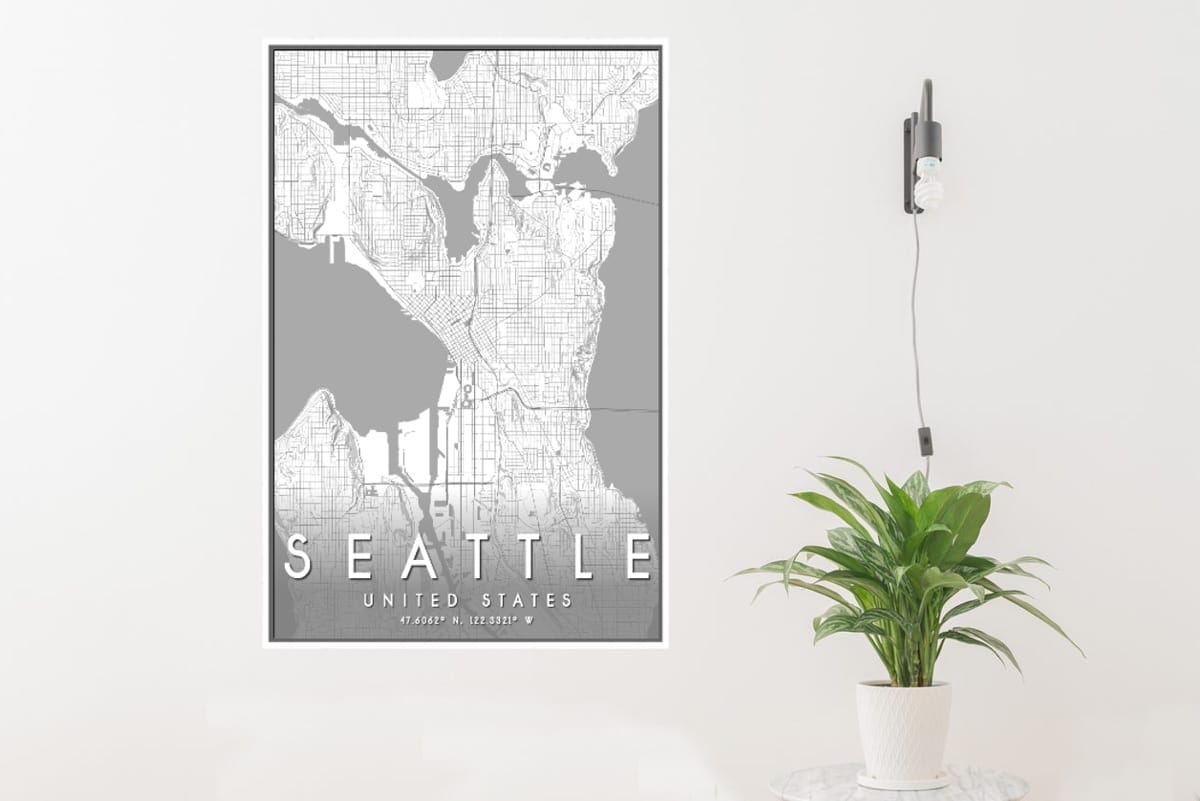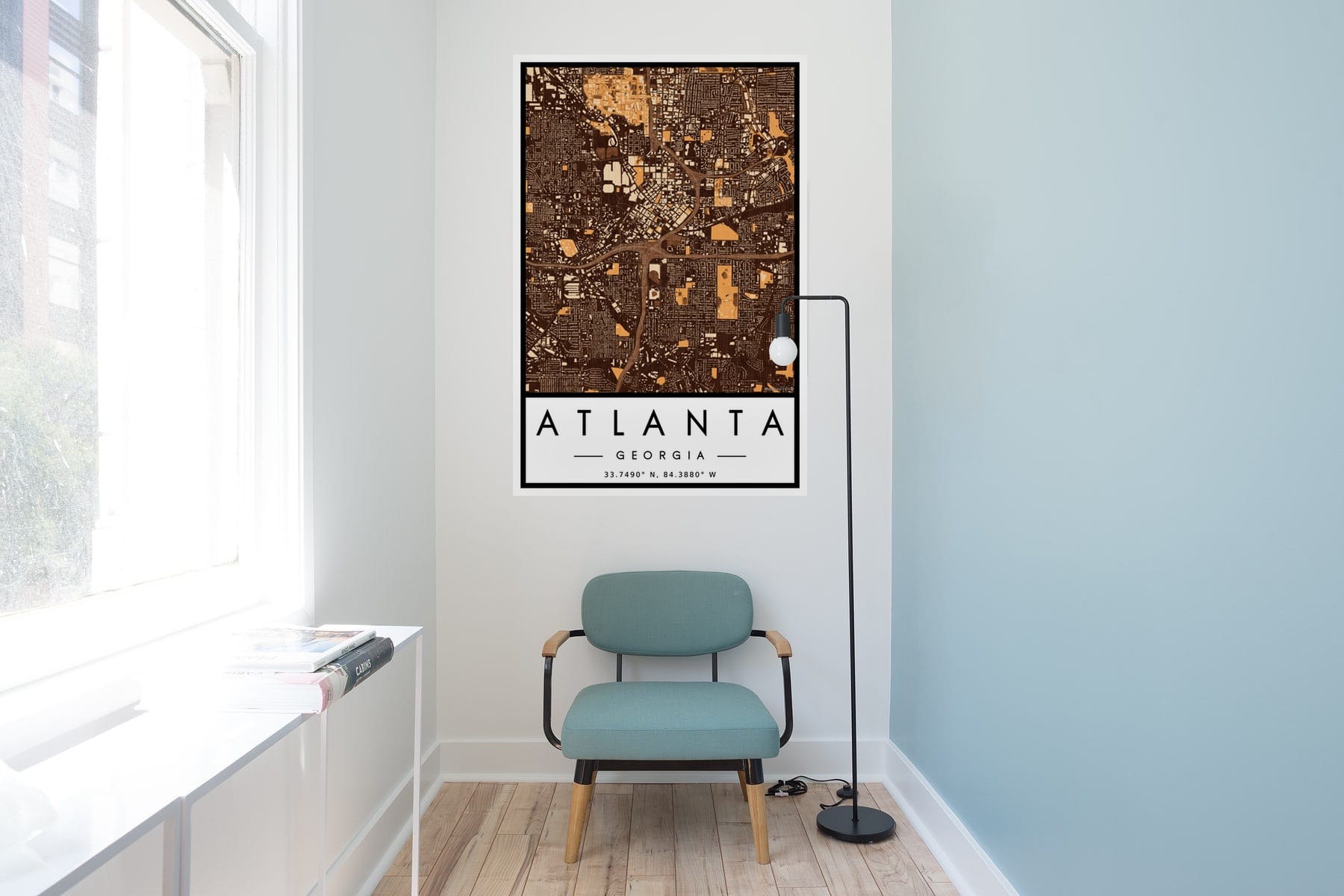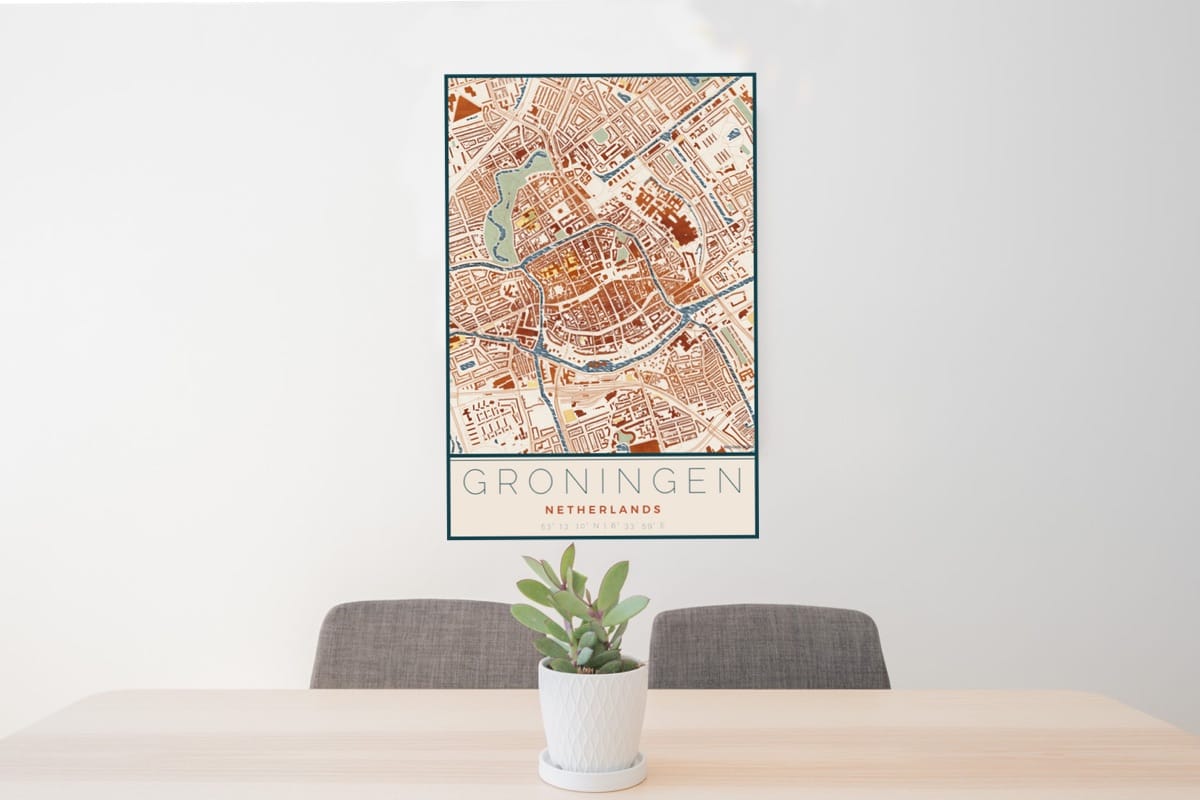 Map Prints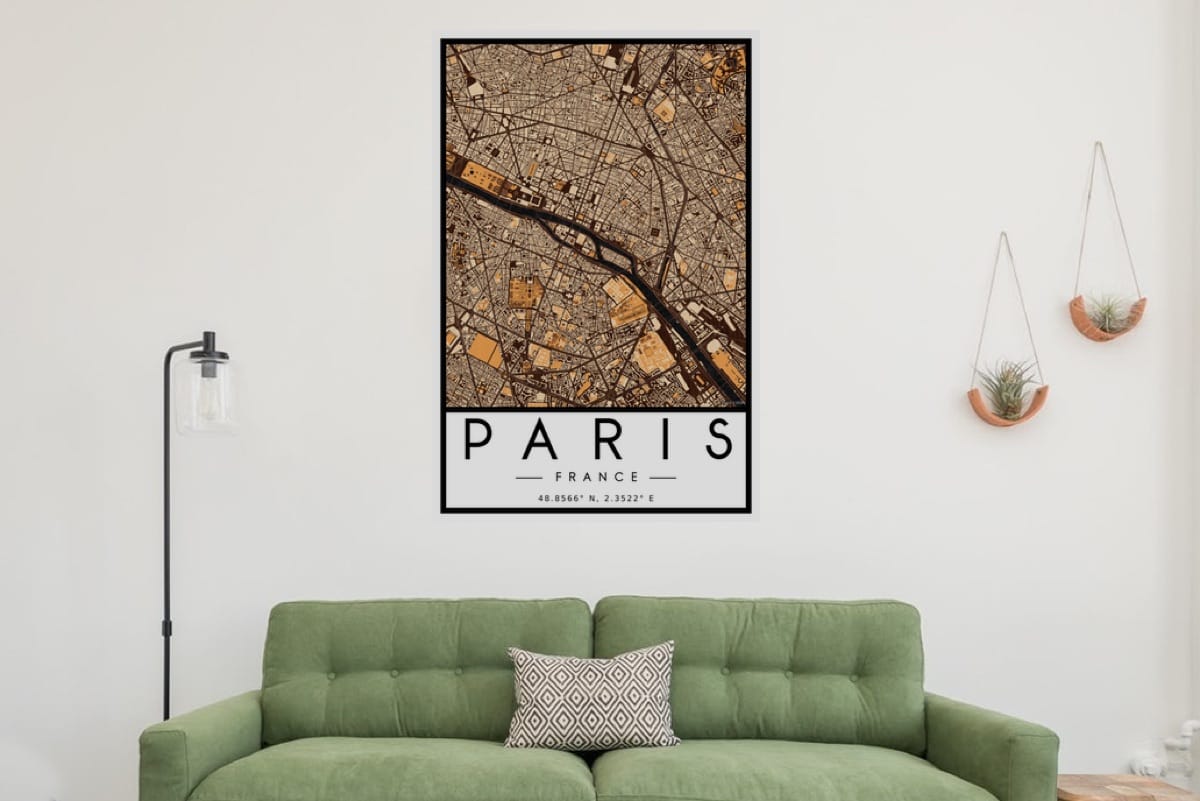 Add a touch of class to any space with a custom map print featuring one of our beautiful map designs. Pick any location and we'll ship you a one-of-a-kind print on high-quality 110 lb matte paper.Ember: Dark, mysterious, and readily burnt into your memory, our ember map is inspired by the natural and beautiful patterns found in wood grains. Woodblock:This iconic map style was inspired by Japanese woodblock prints. The design is characterized by gradients and transparency of watercolor textures on washi paper prints. Gray:The name says it all. This map style celebrates the midtones. It includes city streets and buildings at higher zoom levels and terrain hillshading and contours at lower zoom levels.