Decorate your space with a classy print featuring our beautiful and original map designs. We print on high-quality museum style matte paper at facilities in North Carolina and Europe. Fits standard
poster frames
or
12" x 18" frames
. Pick any location. Free U.S. shipping and just $3.99 anywhere else in the world. Complimentary
priority
shipping on orders over $70.
Drag the map to pan, pinch/scroll to zoom.
Decorate your space with a classy print featuring our beautiul and original map designs. We print only on high-quality matte paper at state-of-the-art facilities located in North Carolina and Europe. Choose from two standard sizes that fits 24x36 poster frames or 12" x 18" frames. Free U.S. shipping is included and just $3.99 anywhere else in the world. Complimentary priority shipping on orders over $70.
Add to Cart/Save Design
Ships in 2-5 business days.
View Map Add to Cart/Save Design
Ships in 2-5 business days.
View this design on: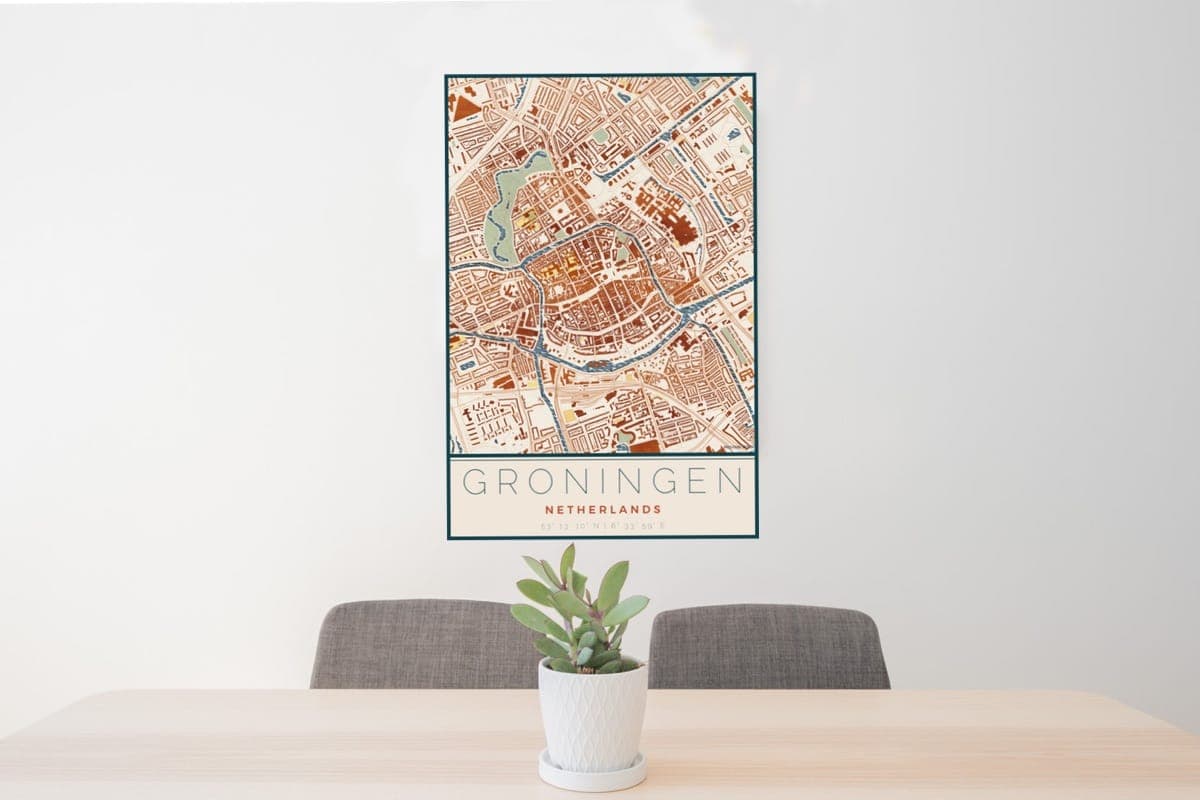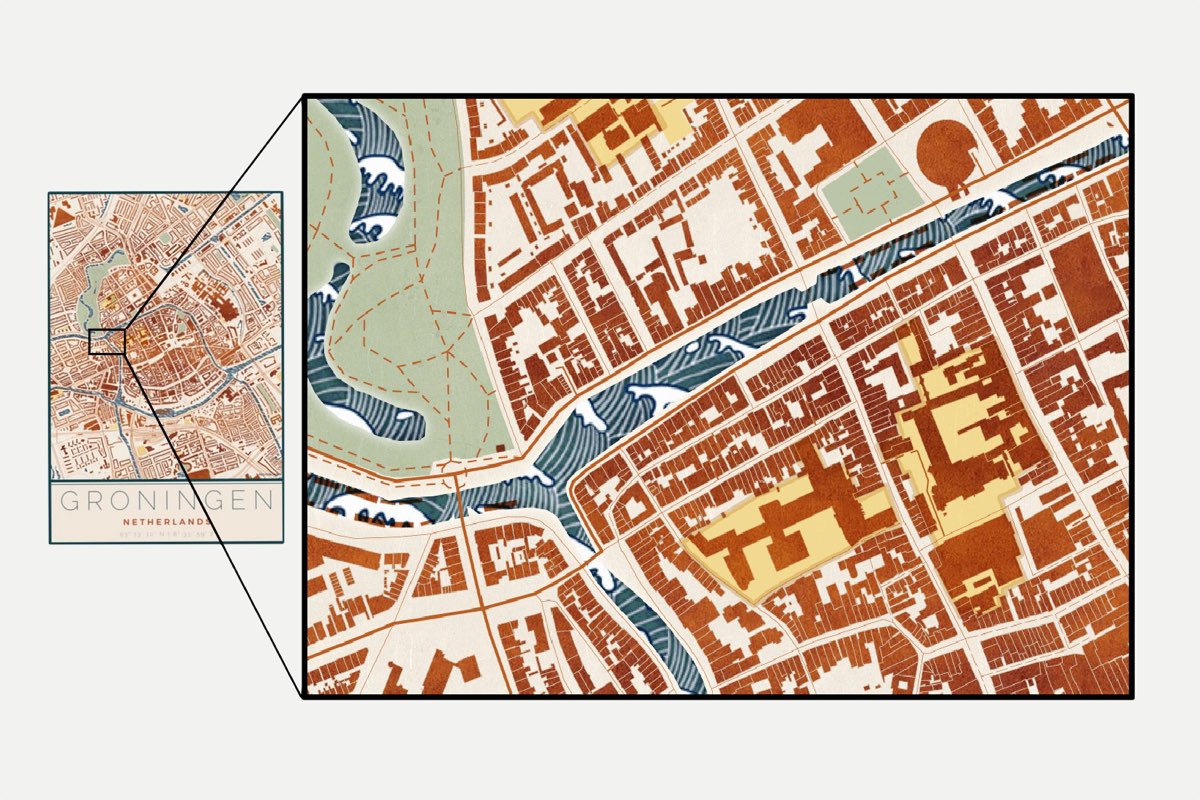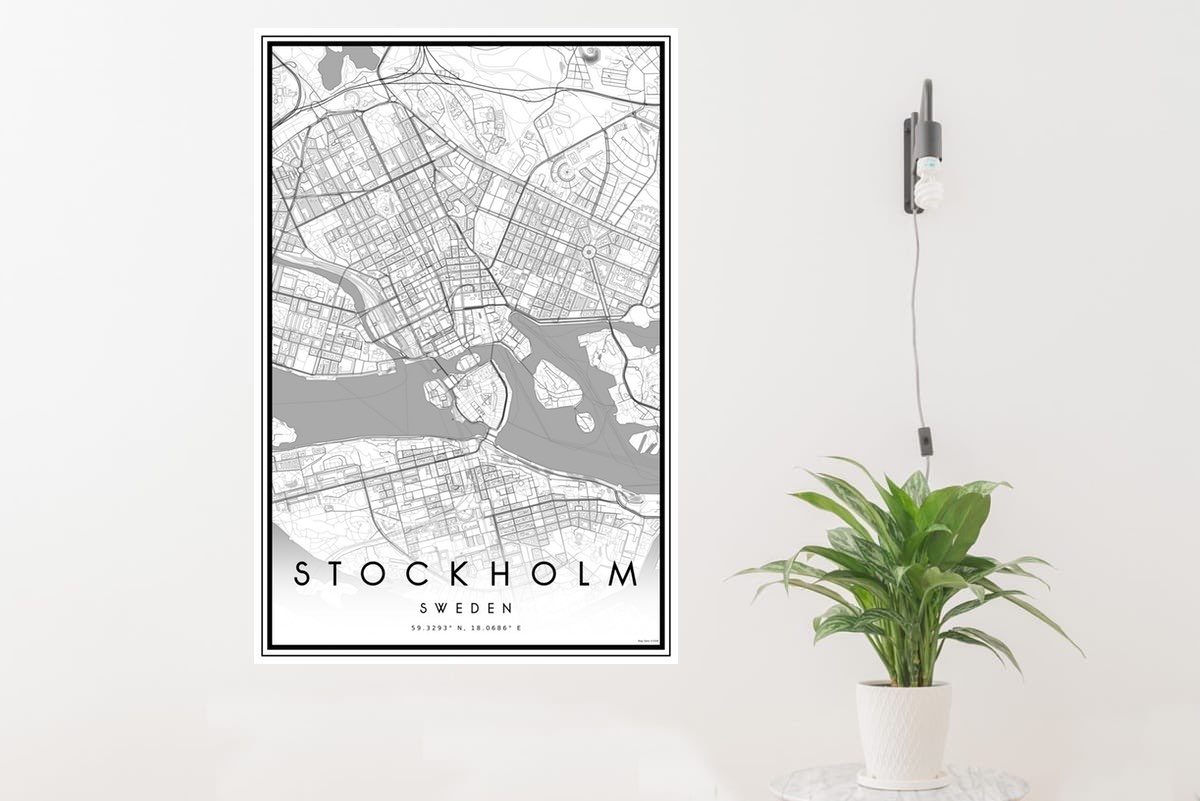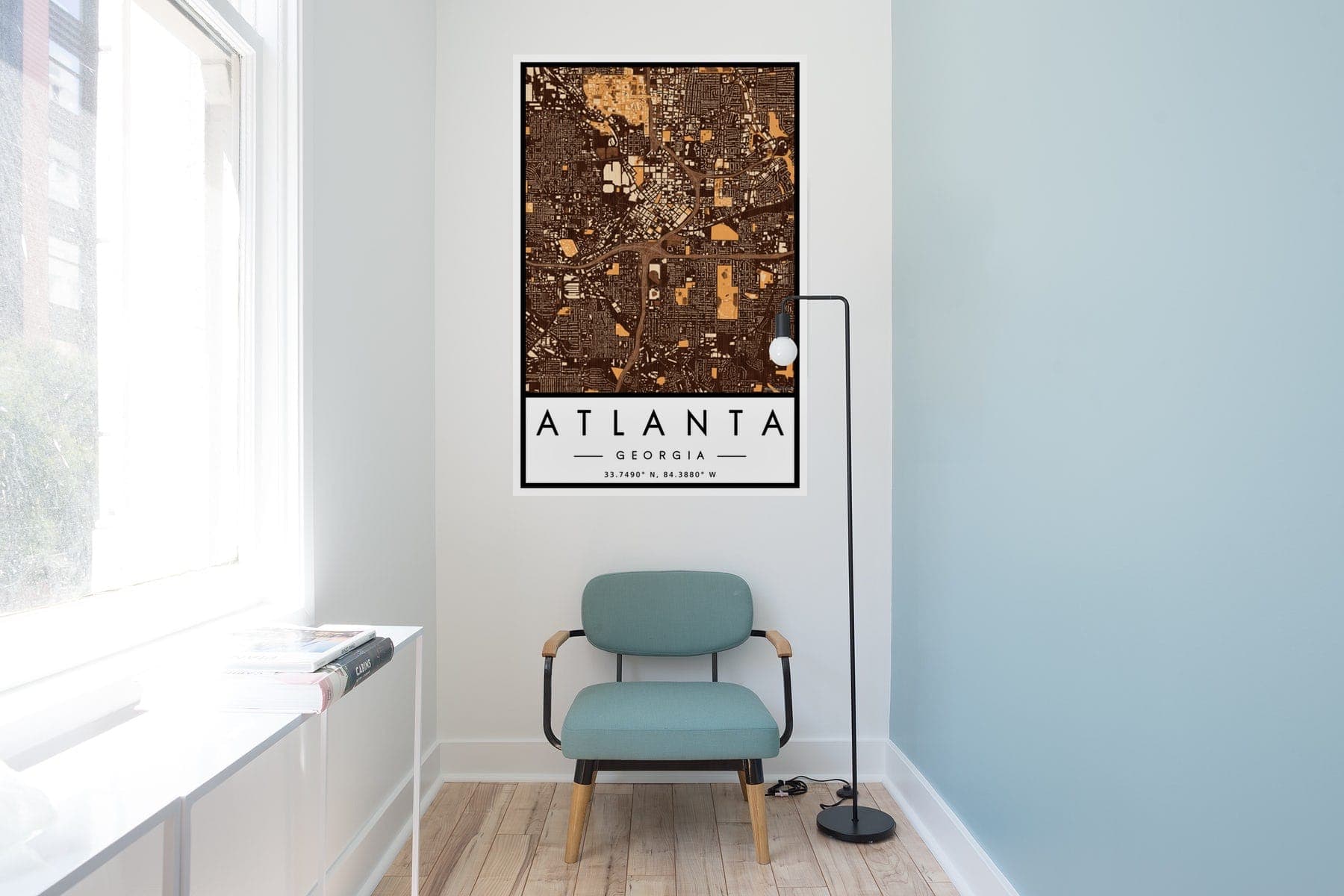 Map Prints
Add a touch of class to any space with a custom map print featuring one of our beautiful map designs. Pick any location and we'll ship you a one-of-a-kind print on high-quality matte paper. Cherish your favorite place in the world with customized map wallart, create a special gift for a loved one with the location of a memorable trip, or simply place a map of your home in your home.Ember: Dark, mysterious, and readily burnt into your memory, our ember map is inspired by the natural and beautiful patterns found in wood grains. Learn more about our how we developed our unique Ember design. Classic: This map style stays true to the essence of classic design. Solid dark lines, gray shades for contours, and a simple border to perfectly frame your favorite location. Woodblock:This iconic map style was inspired by Japanese woodblock prints. The design is characterized by gradients and transparency of watercolor textures traditional used on Japanese washi paper prints. Gray:The name says it all. This map style celebrates the midtones. It includes city streets and buildings at higher zoom levels and terrain hillshading and contours at lower zoom levels.