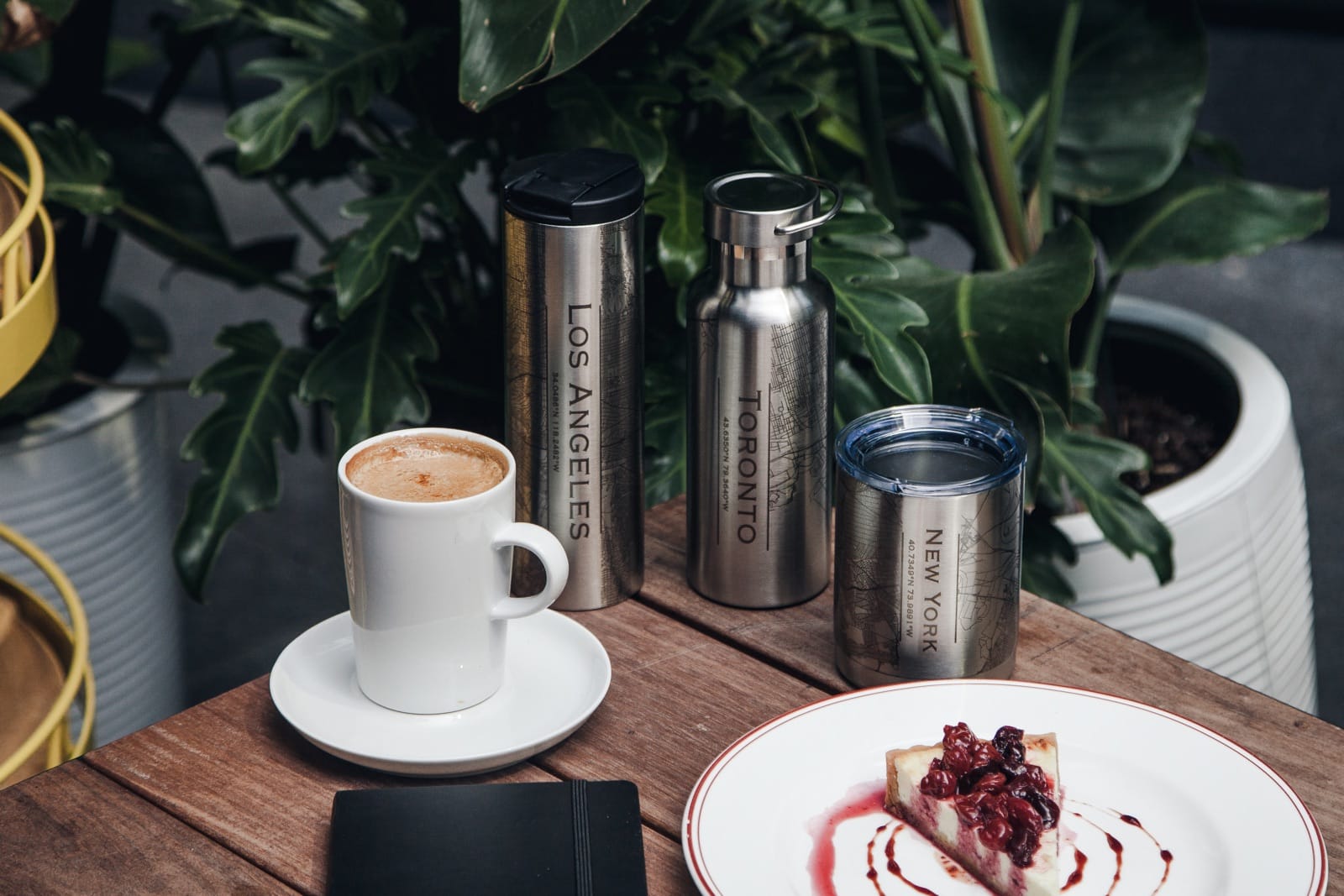 Democratization of Design
We are a team of designers, engineers, product development experts who want to push the boundaries of customization. We strongly believe in the democratization of design, championed by our mentor Dan Makoski - that anyone is capable of designing something beautiful and meaningful if provided with the right framework.
We've developed design tools that enable you to put your own design imprint without being overwhelmed by traditional customization widgets. We let you tell a unique story... your favorite place, where you met someone for the first time, or where is home.
Partners
We've partnered with some of the best companies around to ensure your designs are decorated on only the highest-quality products, companies like Carved in Indiana who specializes in wood phone cases. They have an amazing story of their own and we'll be working with them on many projects in the future.
Maps
We like maps, but not just any old map. We like maps that tell a story — the story of you. Customize one of our products with a representation of where you come from, or where you might be going. It's no coincidence that our products were made to go along for the journey. We work with designers with a knack for interactive, dimensional design to deliver a high quality, durable product. Everything is customized by you, and made in the USA.
STRAW
We recently teamed up with McDonald's to create an absurbly over-top marvel of engineering and design - The J STRAW delivers a perfect combination of mint and cholocolate flavours for you to enjoy the dual-layered Cholocolate Shamrock Shake. We thought it was a fun and neat project. We didn't expect it to end up on national TV!
The Frork
Our latest innovation for McDonald's is a superflously useful, and ludicrously awesome Frork! We designed the Frork in collaboration with Studio 20 Design. We also teamed up with noted pitchman Andrew Sullivan for the infomercial.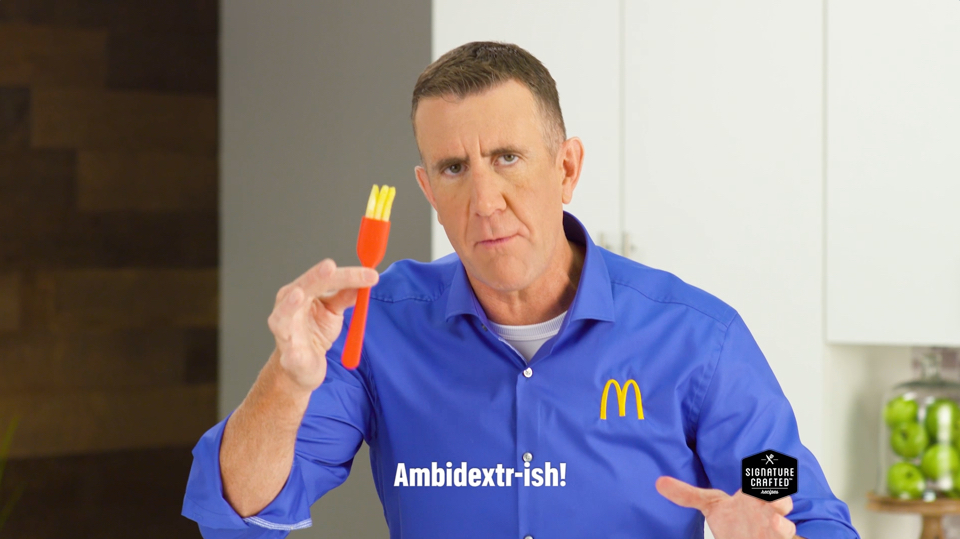 The McNugget Dunker
To celebrate the introduction of the McDelivery service in partnership with UberEats, we create a special swag item for the launch. This fun little device turns your McNugget experience into a dunk tank for your favorite McNugget sauce!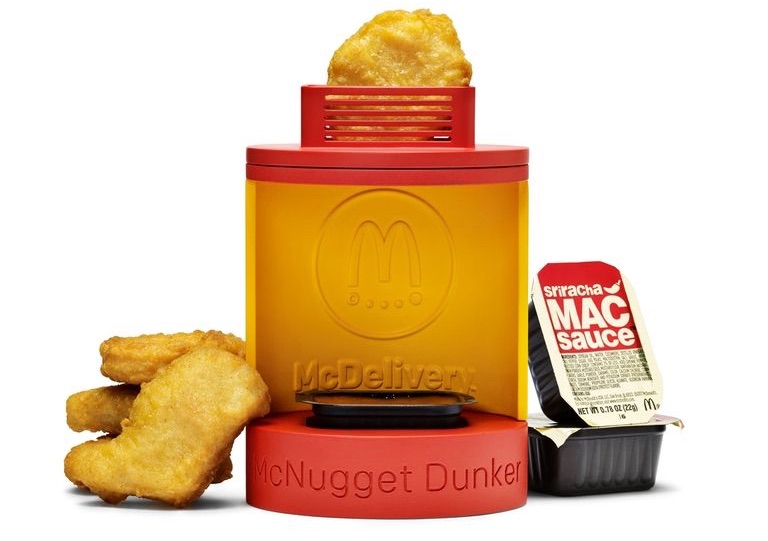 Media Kit
Click here for our latest media kit. Contact us at info@jace.design for further inquiries.
Retail
Check out our lovely products at one of these awesome retail locations near you. Get in touch if you'd like to carry our products in your store.
Latest Blog Entries
Read about our latest design and product stories.